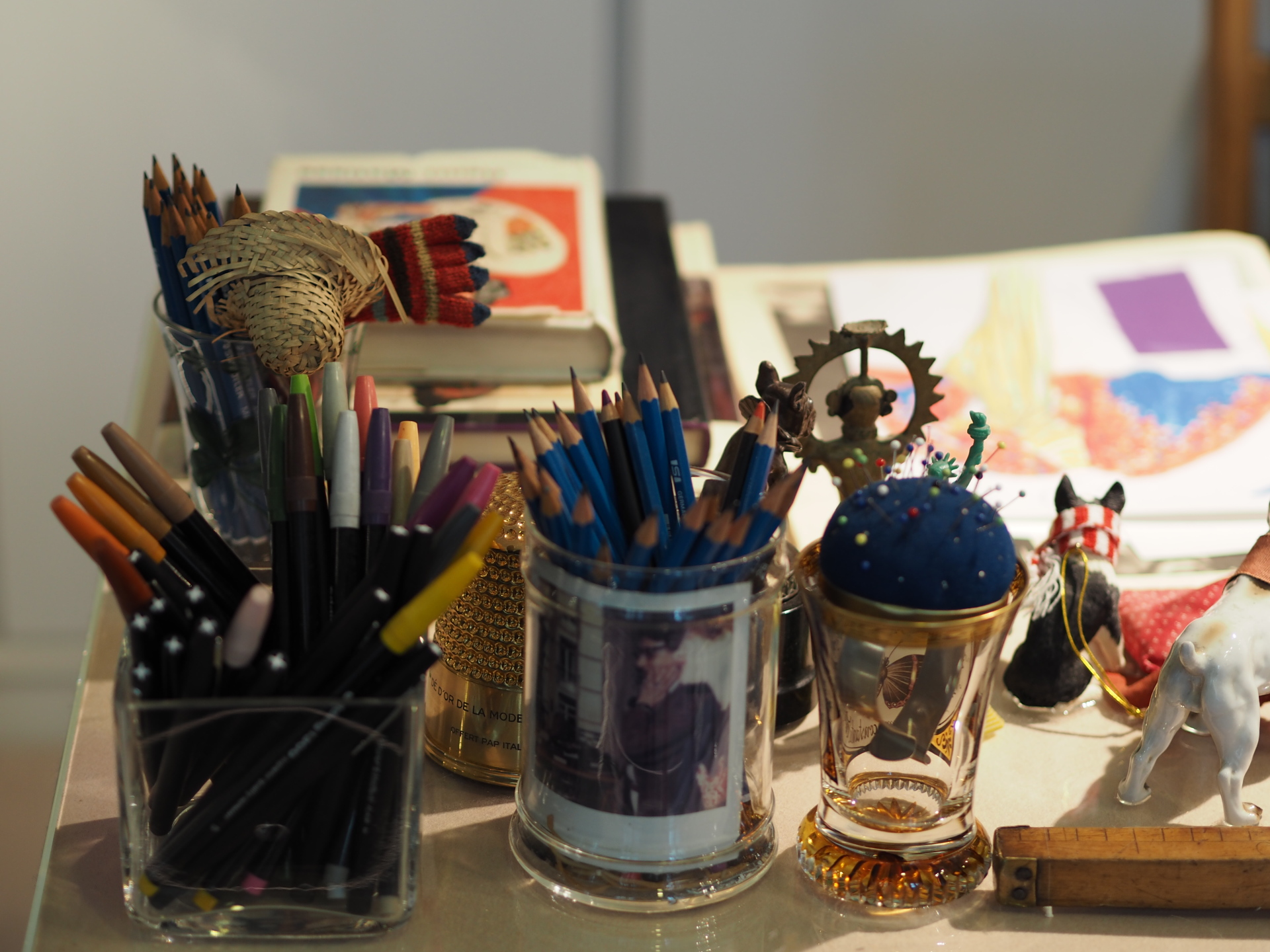 "Fashion is in the sky, in the street, fashion has to do with ideas, the way we live, what is happening", said Coco Chanel once. She was right – fashion is much more than getting dressed each day. Fashion is not frivolous – it's an industry that employs millions of people, is worth USD 3 trillion annually – and also happens to be the main global polluter right after oil industry.
I am not a fashionable dresser myself – most seasonal fads (culottes, shirts covering only one shoulder, ankle socks worn with sandals) usually don't make it into my wardrobe. I am actually quite conservative with most of my sartorial choices. I also have a strict "one in, one out" -policy as regards new purchases – I cannot stand stuff and therefore (almost) whenever I buy something new, an old item has to go. So why love an industry whose only goal is to sell us as many garments as possible?
Since we all have to wear some clothes to leave the house, it means we all contribute to the clothing industry one way or another. Extremely few people have budgets that allow buying couture directly from the designers. Most of us have to make do with mass-production. As I said, since we all have to be dressed somehow, buy your clothes wherever you want. Pay as little or much for your garments as you can afford/feel like, I don't care. There are some things that we all should pay some attention to, however: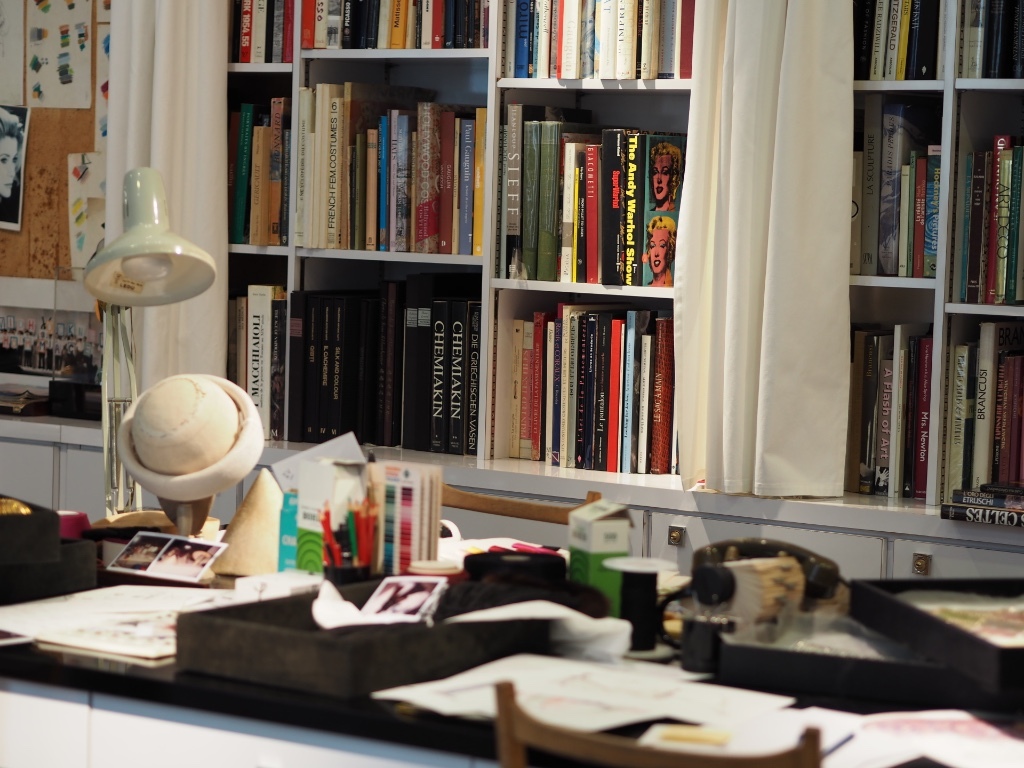 Respect the designer. Most items of clothing have already been invented (trousers with two legs, jumpers with holes for head and two arms etc), yet twice a year the big creators still offer us something new and spectacular. Lower-cost brands are at ready during fashion weeks so that their "inspired by" -clothes reach high streets in record time. This is perfectly fine. If metallic, pleated skirts are the shit this season, most brands will have their take on that trend. Their take is important here. It's still legal merchandise, made more accessible by being made from cheaper materials, using mass production and not paying the designer a hefty fee. What is not legal merchandise are fake products. Selling and buying fakes is a criminal offence and extremely pathetic, and there is no excuse for doing so. It's not flattering to the designer and it has nothing to do with making fashion more accessible. It's illegally making money off somebody else's ideas. Have some respect.
Buy less, choose well, said Vivianne Westwood. Everyone working in retail will disagree – we are encouraged to buy more of everything. Whereas big fashion houses present up to four collections annually, many cheaper brands churn out new stuff almost on a weekly basis. No-one can buy clothes at that pace. While cheap clothing-chains have brought affordable fashion to everyone the way IKEA made interior design a universal hobby, they also created a problem that no-one seems to be able to solve: mountains of textile waste without any reselling value. Buy only what you really want. If you go for the cheaper second- or third best option, chances are you'll end up spending much more money buying several second bests – and eventually also the item you really wanted in the first place. Don't feel guilty about spending money on fashion. Men rarely need to justify expensive fancy techie-gadgets/watches/cars they buy. At the same time don't fool yourself by thinking that buying an expensive skirt is an investment. It's not. The skirt might have some reselling value, but it does not accrue interest.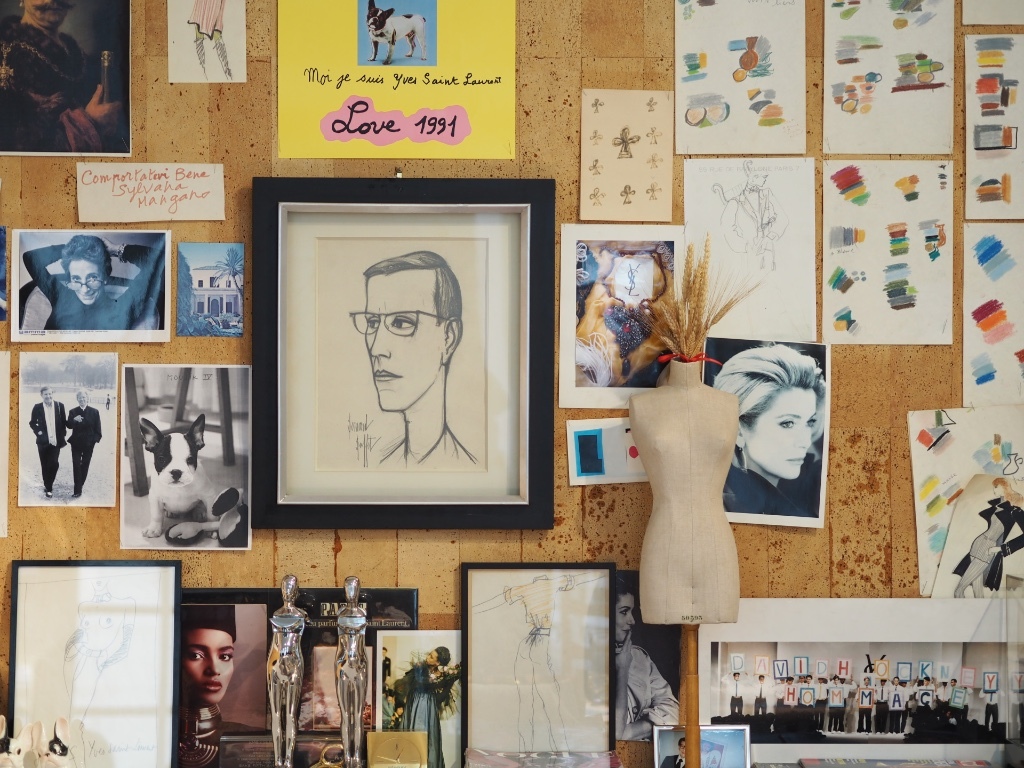 Fashion is art. Enjoy it as such. Some haute couture creations are not even intended to be worn outside runways. Outlandish fashion photography in Vogue is created by artists who want to make us dream, not give us instructions on how to dress for a job interview. If you want to see what twinsets look like on a model, take a look at mail order catalogues instead. Fashion is quintessentially about illusions, like any other art. Loving fashion does not mean having to dress a certain way or sell one's kidneys to be able to afford the latest handbag. It is OK just to admire the beauty and exquisite handiwork that goes into creating the fabulous pieces.
It's difficult to talk about fashion photography without mentioning the often highly sexist/pornographic portrayal of women. Many big houses have nowadays set minimum weight- and age limits to the models they employ.The rise of female designers (Gucci's Maria Grazia Chiuri, Stella McCartney, Céline's Phoebe Philo and many others) and photographers hopefully results in a less exploitative objectification of women (I admit less exploitative objectification sounds weak from a feminist viewpoint!). What we should not expect from fashion is realistic portrayal of anything. Fashion is supposed to be mainly unrealistic, often also unattainable and in many cases unwearable. Like most art.
Reading about fashion is generally speaking great entertainment. Vogue's long-time fashion editor Grace Coddington's memoir Grace is highly interesting, has lots of pictures of glamorous fashion people and is illustrated by Coddington's whimsical cartoon-like drawings (she recently also designed a bespoke line of notebooks for the British brand Smythson, in case posh paperware is your thing (it certainly is mine)). Diana Vreeland, a former Vogue editor-in-chief and Metropolitan Museum of Art curator was larger than life and one of the truly outlandish fashion characters of her era. "​Empress of Fashion" by Amanda Mackenzie-Stuart is the story of Vreeland and a very captivating fashion-read. I have a slight penchant for reading about fashion editors and journalists, and therefore also recommend Joan Juliet Buck's autobiography The Price of Illusion. JJB was the editor-in-chief of the French Vogue before being abruptly fired and replaced by the impossibly chic Carine Roitfeld.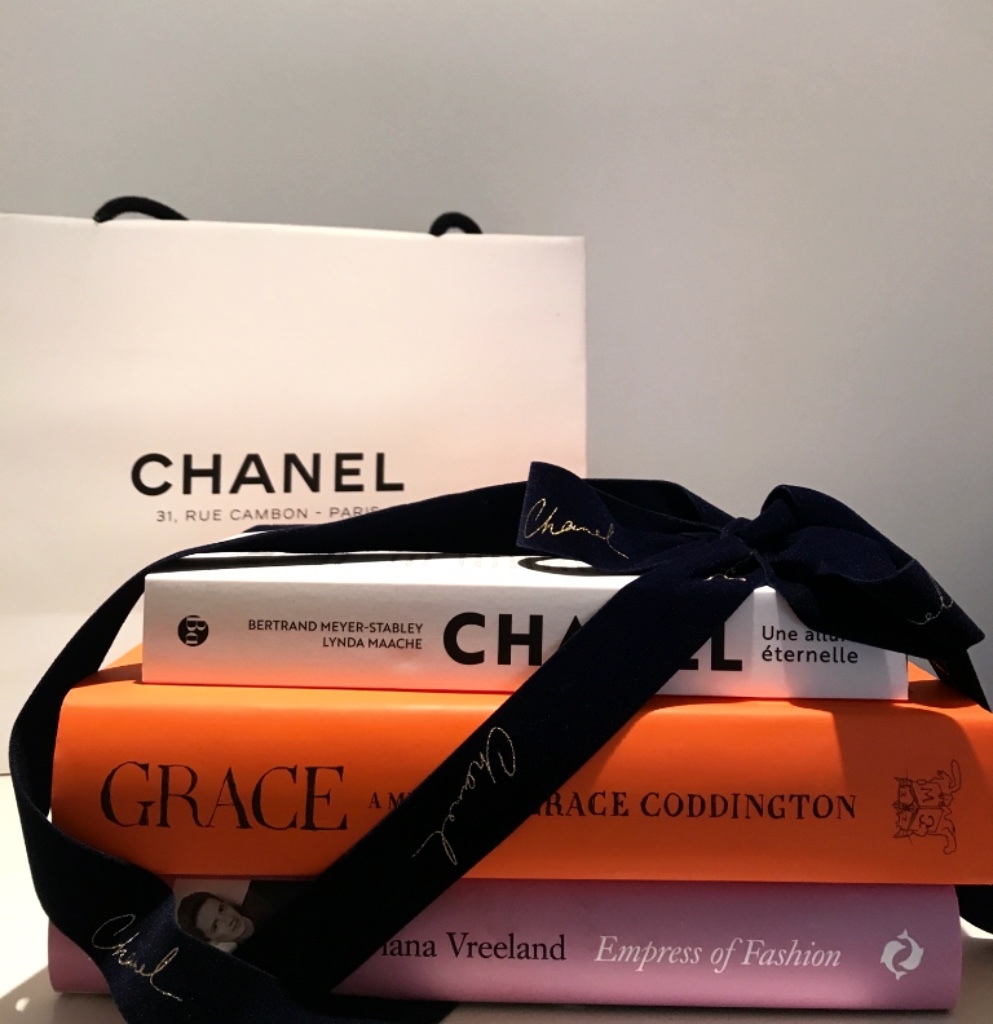 Those who master French language might want to take a look at ​Chanel – Une Allure éternelle by Bertrand Meyer-Stabley and Lynda Maache. It is less a biography and more a collection of short pieces about Chanel's iconic pieces, famous designers who worked for the house and the brand's collaborations. Chanel is one of the few big French designers who does not have a museum yet, though would definitely merit one. The closest we can get to her spirit, as it were, is by visiting the Chanel shop on 31 Rue Cambon in Paris. It is where Chanel created what was to become the model boutique – by showcasing her clothes as well as perfumes and accessories under one roof.
All pictures (except the one at right) have been taken at the recently opened Yves Saint Laurent museum in Paris. It houses a decent collection of some of the most iconic dresses and jewellery by YSL, but for me the most interesting part was seeing Saint Laurent's studio where he did much of his work. I have also visited his studio/home in Marrakech, Morocco, which is definitely also worth a visit, should you happen in the neighbourhood (the place is called the Jardin Majorelle). The YSL museum is conveniently located (ie. not far) in the centre of Paris and worth a visit, though try to book tickets in advance to avoid queuing outside.