I wish there were as many romantic cliches about Brussels as there are about Paris, because Brussels is so much better than its reputation whereas Paris – well, let's just say that unlike in Paris, the Japanese tourists don't exactly collapse from Brussels syndrome when visiting this fine Capital of Europe.
(Paris syndrome apparently is an official mental condition that occurs with Japanese tourists who find themselves in Paris and things are not as they had imagined ie. they end up underwhelmed. It might be an urban legend, but I heard there are actual emergency clinics in Paris for Japanese travellers who are overcome by disappointment.)
Many people dislike Paris because it can be very obnoxious. This is true. Also, it is precisely the reason why I like it so much. It has been a huge relief to realise that my French skills do not correlate with the arrogance of those in the customer service business. 15 years ago, knowing no French to speak of (ha), I spent much time self-flagellating, thinking that the French capital collectively hated me, just because I happened not to speak fluent Voltaire. Turns out, it does not matter one bit. I would simplify this in two sentences but cannot, so will borrow from Fran Lebowitz instead:
"Paris is a great beauty. As such it possesses all the qualities that one finds in any other great beauty: chic, sexiness, grandeur, arrogance, and the absolute inability and refusal to listen to reason."
The rough edges level out the gorgeousness of Paris – without the rude service and cold welcome the City of Light would be a horrible, impossible to deal with -cliché with all that beauty crammed into the small space. Now it's just Paris, and it's perfect. Metaphorically speaking, I like to describe London as a golden retriever: kind of homely, welcoming, easy-going and very eager to provide decent (customer) service. Paris is definitely more of an over-bred, but absolutely gorgeous exotic feline with mental issues: it mainly spends its days posing still and looking exquisite and definitely not moving its arse to give you a hand with anything. Then, the minute you've learned to ignore its ways, it flares up into an inexplicable, aggressive hissy fit for no apparent reason.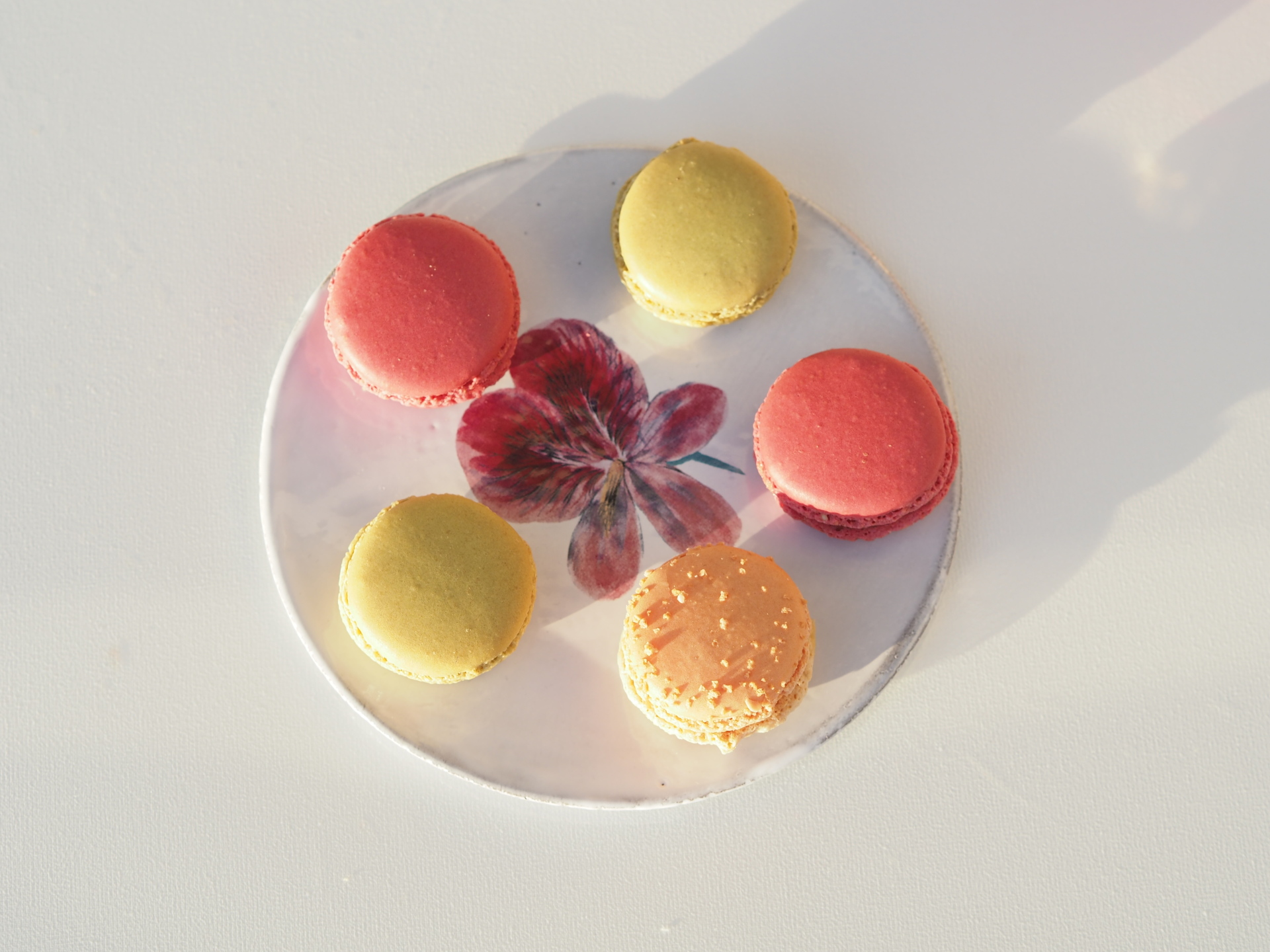 I'm a creature of habit so I don't go to Paris in search of great adventures, but rather to check that everything's still as I left it the last time I visited.
Also, je suis Rivé Gauche, uniquement. There's the occasional errand to run on the Right Bank every now and then, but since Colette closed down (still mourning), there have been far fewer reasons to do the trip to the other side.
Favourite museums: L'Orangerie and Musée Rodin. I also like the Yves Saint Laurent museum that recently opened.
Favourite book hauls: La Hune (the one on Bvd Saint-Germain-des-Prés was destroyed in a fire last year, but there's a smaller one operating next to the Café de Flore). Shakespeare & Co for English books. Violette & Cofor books on feminism and gender studies (it's in the 11th arrondissement ie. on the Right Bank, but definitely worth a visit. Also has English books).
Favourite restaurant-hang: Ralph's on Bvd Saint-Germain-des-Prés. It's not a French restaurant per se (it's attached to Ralph Lauren's Paris flagship store), but very cool Parisians go there. Exhibit: I was having lunch with a friend in their lovely courtyard, when we spotted no-one else but Charlotte Gainsbourg and her entourage finishing their desserts at the next table. Food is American-inspired as is decor.
Favourite for everything: Le Bon Marché. Their buyer is a genius. Genius. Also note: There are never too many people at Le Bon Marché. Not even during sales. This alone is good enough reason to go there. ​​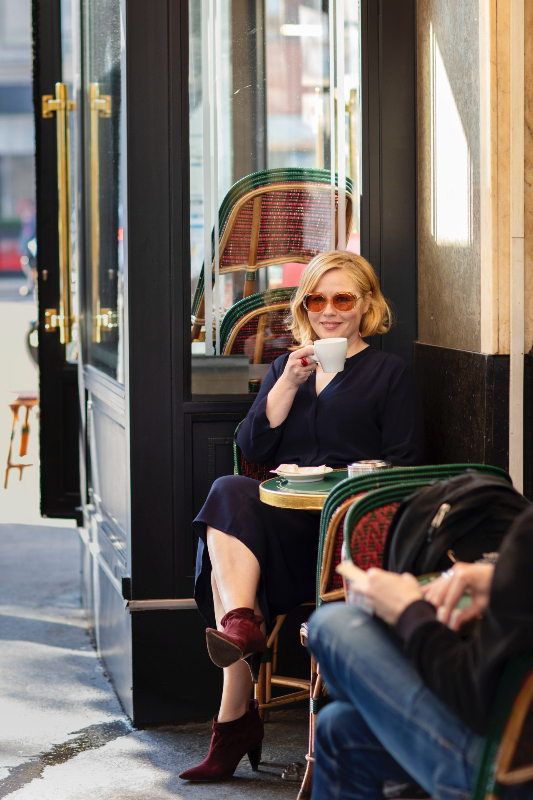 Parisian things money can buy:
Aurélie Bidermann jewelry. I have been a huge fan since my first mother of pearl Skull-bracelet I bought at Colette in 2002.
Astier de Villatte pottery. Written like that it seems like the most middle-aged thing ever. But it's not. Their crockery, handmade in their Parisian atelier is the most beautiful there is. They do candles and incenses as well. I go every time, sometimes just to stare.
Parisian things money can't buy:
Attitude. Oh, to possess even a fraction of that. Also annoying: how they pull off photographs with a sulky face.
Style. The hundreds of meters of Parisian style books are just that – books. There's no way to credibly imitate Parisian chic unless one is Parisian. Sorry. There isn't. No amount of expensive Breton stripes, Zadig & Voltaire cashmere and berets arranged in cute angles will help here. People will not achieve the Parisian je ne sais quoi unless people are Parisian.