Shiny, happy and bright New Year all! I spent Christmas in Scotland, which has been a special place for me since my first visit 30 years ago. I mainly stayed in Edinburgh, where I continued to be impressed by the castle and experienced some weird Christmas magic. Yes, the events can be only described as such.
I visited some of the auld hang-outs from when I was at uni and Harry Potter was still just a recently published book. I realised half-way through my jacket potato (beans and cheese) that the very coffee house I found myself in was the place where J.K. Rowling wrote the first Potter in shorthand (this was made extremely clear at the gift-selection next to the tills) (Also confirmed by a quick look around me – without much exaggeration, I would say about half of China was having hot chocolates at the Elephant House and buying Potter-merch when leaving).
I did a quick google-research in the evening to check out more about J.K. Rowling (I've never read any of the Potters) and learned that Edinburgh was indeed fundamentally inspirational for the birth of the Potter-series.
The next day I bumped into J.K.Rowling on the street. Clearly a sign from the Universe? (Of what, I'm not sure)
In the evening I saw a mouse in the hotel library as I was getting some writing done. I decided to see it rather in the light of "The Night Before Christmas" (Not a creature was stirring, not even a mouse) than as a disgusting rodent. Because Christmas.
It is quite splendid to have a clean slate again, as it were. This time I don't have any angst-ridden plans or projects for the New Year that need immediate execution. This is new for me. I have always been a woman with a plan. Next job, next move, next all-kinds-of-things, stretching far into the future, stacked in my mind in Tetris-like precision. This time I have not stressed myself senseless by thinking about a plan. I thought I'll just see. It feels fabulously liberating, and also very, very freaky.
I have been reasonably chill in my own bubble in 2018, but mother of Lordhas the world around been self-destructing in the meanwhile! My totem-animal, the Notorious RBG keeps referring to a pendulum in order to deliver the soothing explanation that when stuff gets so crazy it cannot no more, the pendulum will return, and things will again fall into their place.
The problem, of course, seems to be that things are universally already far crazier than was thought humanly possible, yet the pendulum is showing no signs of bouncing back. So.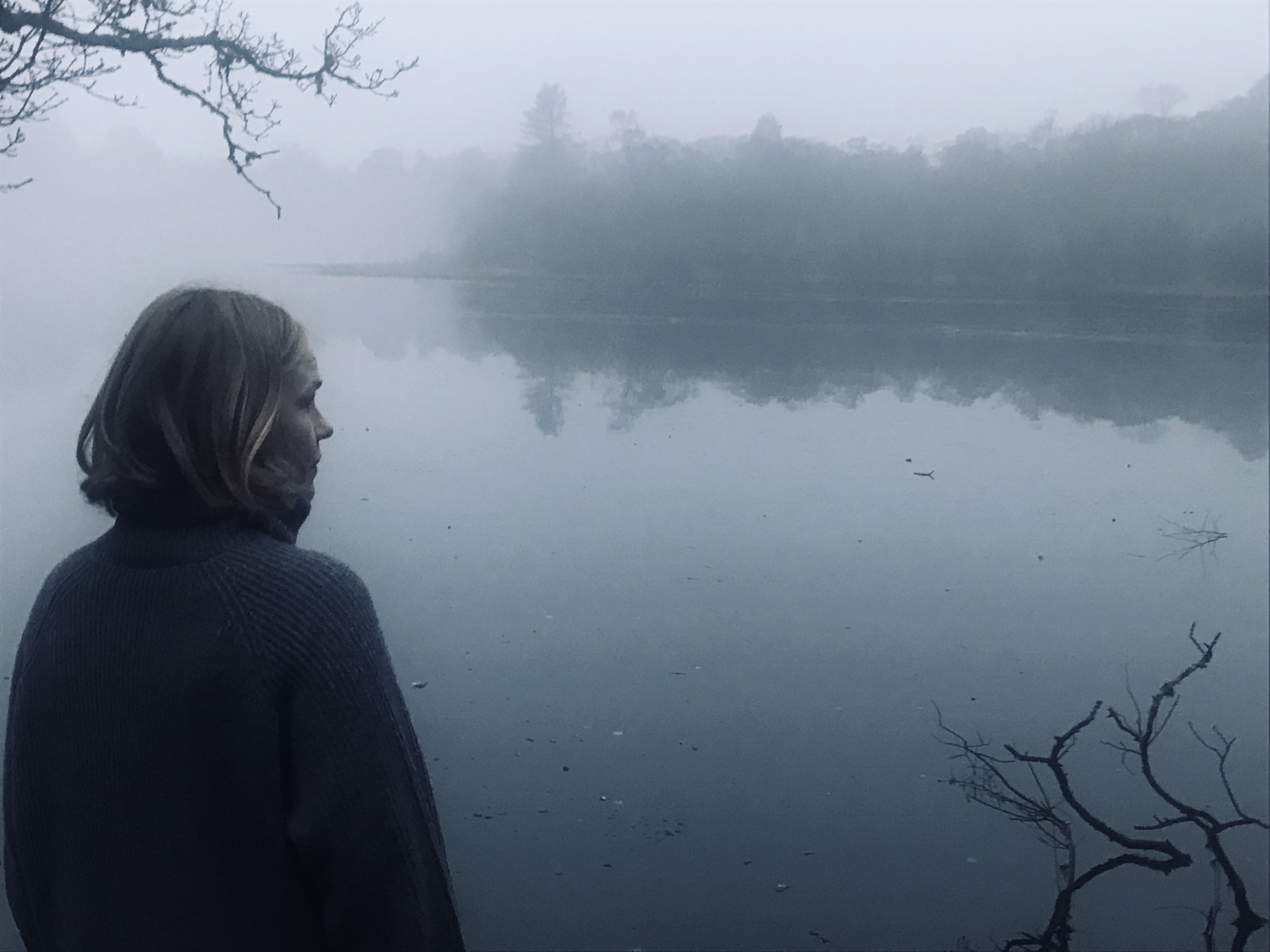 Only few New Year's speeches have failed to remind us of the new challenges we are facing, such as fake news, trolls, data manipulation and hackers that are turning every election into a sodding nightmare and people into ignorant zombies. Are any of these challenges new, though? How is it new that most people these days trust whatever their Facebook feed tells them more than they trust newspapers/science/politicians?
What seems to have happened is that in the day when literacy of the Western population is at its highest ever, and there has never been easier, cheaper and more democratic access to information, we have collectively started to dumb down nations. Somehow miraculously idiocy is fast becoming a coveted character trait.
It would be nice to see the return of reason this year – even if just partly. Baby steps – I'm totally fine with that. I would also like to banish snobbery that is associated with being bookish and curious. Reading, or indeed listening to books is the most effective, if most time-consuming, way to cure the world of ignorance.
I am quite aware that my personal bubble is not going to fix a global issue (of anything), but I guess we all have to start from somewhere. Reading quality newspapers is not – and should not be – free. Questioning the hype is. Do both, regularly.
If anything seems too bombastic to be true, very likely it isn't. Call the bluff.
And read. More. Always.
Read (or listen, indeed!) everything, anything. Read short non-fiction essays by Zadie Smith in Feel Free (Obama-endorsed reading).
Classics by dead people like ​Jane Austen and Virginia Woolf.
Classics by living people such as ​Joan Didion, Diana Athill, Donna Tartt, Joyce Carol Oates and Siri Hustvedt.
Read trendy indie authors for fun, such as Ottessa Moshfegh, Joshua Ferris, Emma Cline, Olivia Laing, Sally Rooney.
Read when you have a hangover, read when you need moral support for smashing the patriarchy, when you need wise words about tech or need you head sorted out. Generally speaking, whatever the ailment, Fran Lebowitz is the literary cure.
I wish you all a fantastic New Year of reading books, magazines, the sides of milk cartons, whatever takes your fancy, and enough time to give your head the space to think, reflect and reason.
Thank you so much for reading and for sticking around.
Pictures are taken in Mugdock and in Orkney, Scotland.