I went to see the MET Camp: Notes on Fashion exhibition the other day. Camp famously was the theme of last week's MET Gala, and the exhibition opened as soon as the confetti had been hoovered from the entrance hall. Those who are planning a trip to the Big Apple, the exhibition runs through 8 September.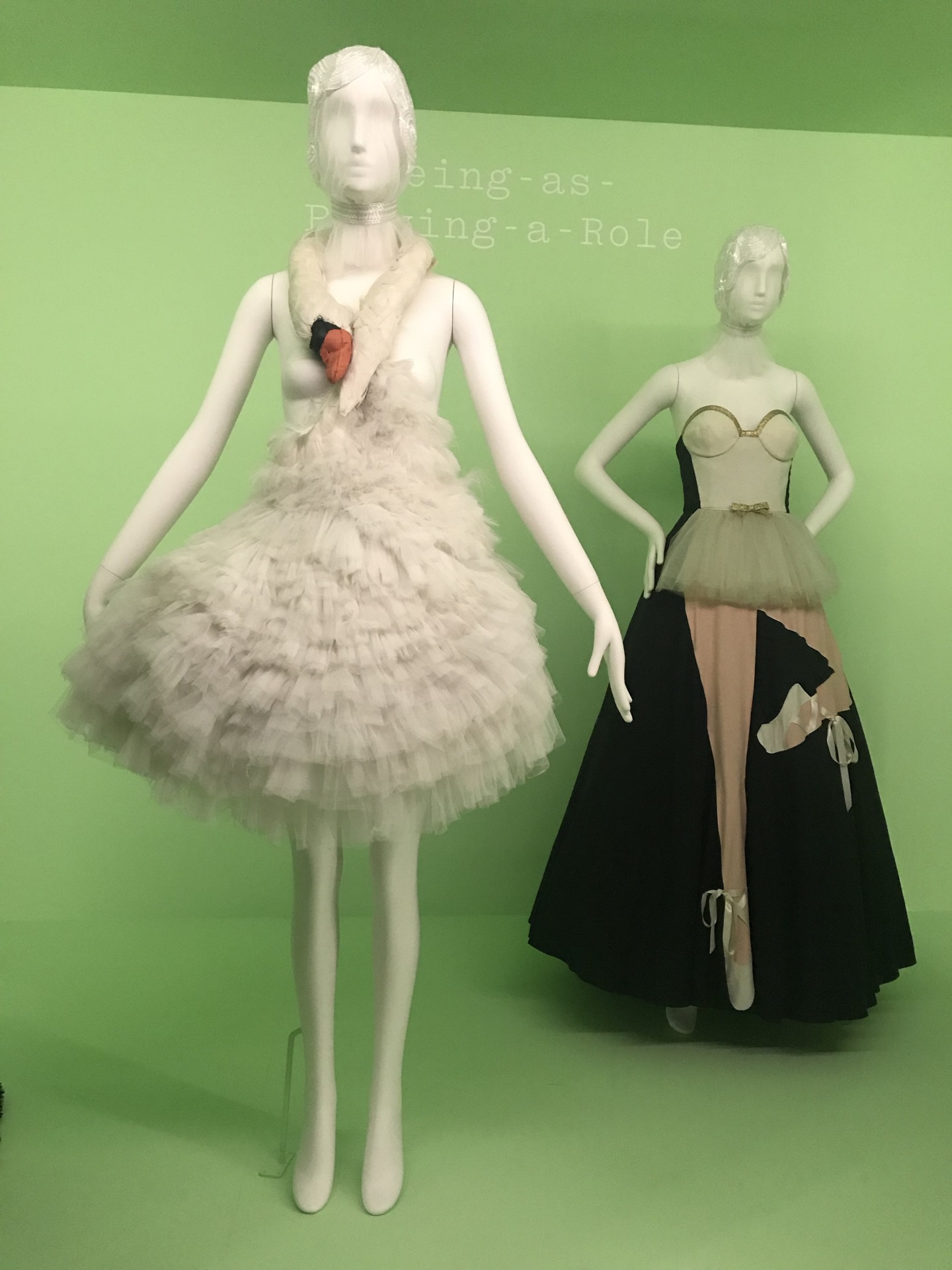 I'm peppering this post with pictures, as otherwise there's no way to describe what was on display. The exhibition was well curated, as can be expected of the MET -people – it is not huge, but it was really well put together. Unless you meditate and reflect in front of every single exhibit, you will be done in an hour. There was a fair amount of literary references (hello Oscar Wilde!), and the first several exhibition windows presenting the outfits were all emblazoned with quotes from Susan Sontag's Camp- essay with the recorded sound of an old-fashioned typewriter on the background. Otherwise the music was campy classics à la "​Somewhere over the rainbow".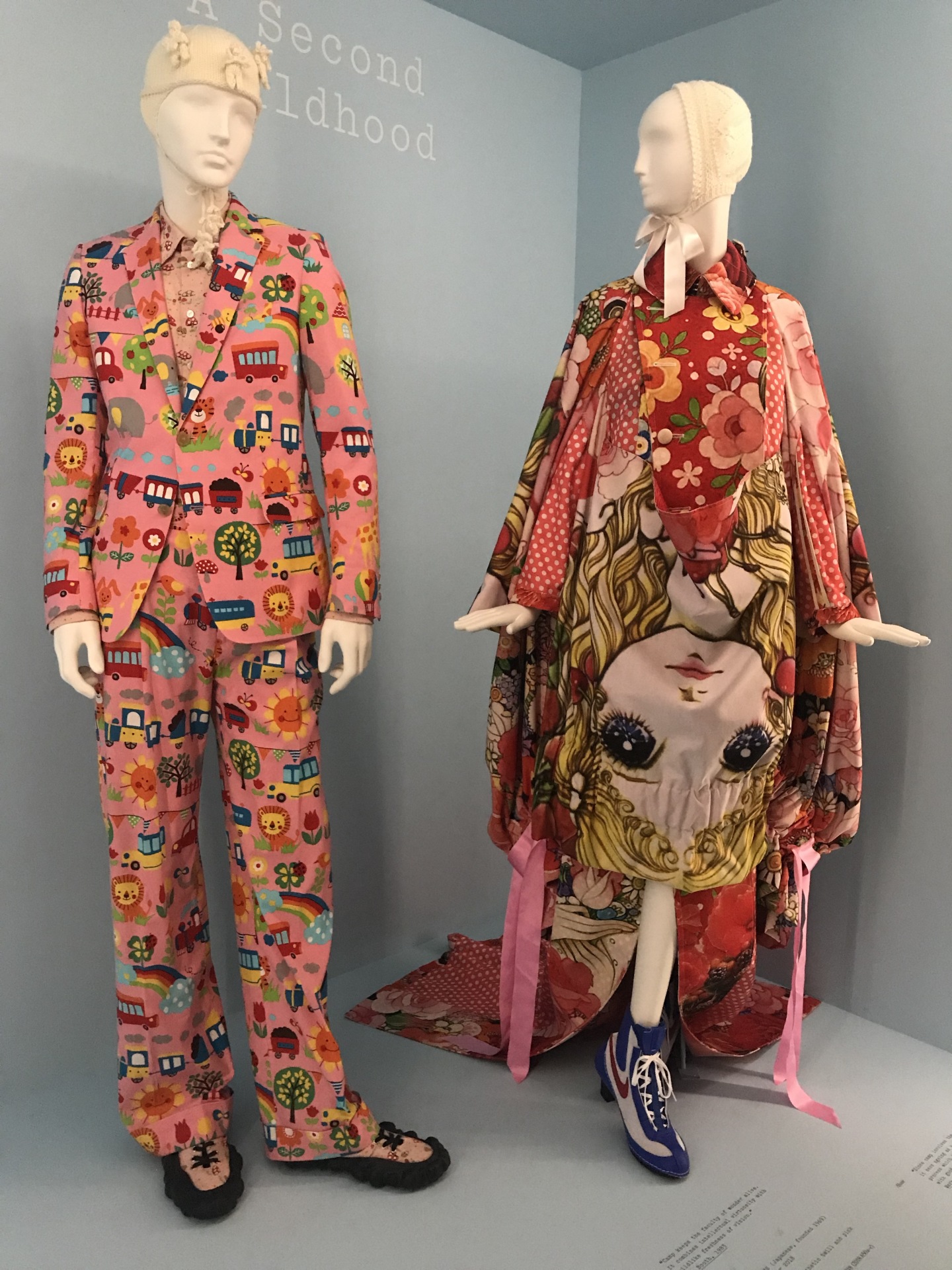 The exhibition space was fabulously flamingo-pink (walls, ceilings, floors, light), and there were clearly lots of people, but not disturbingly many, and many iconic pop culture outfits were there at arm's length. The ticket gives access to see the MET permanent collection as well, and I went to see my favourites, the sculptures, also because the sculptures hall was conveniently close (the MET is huge) and there was plenty Rodin in the corridor already.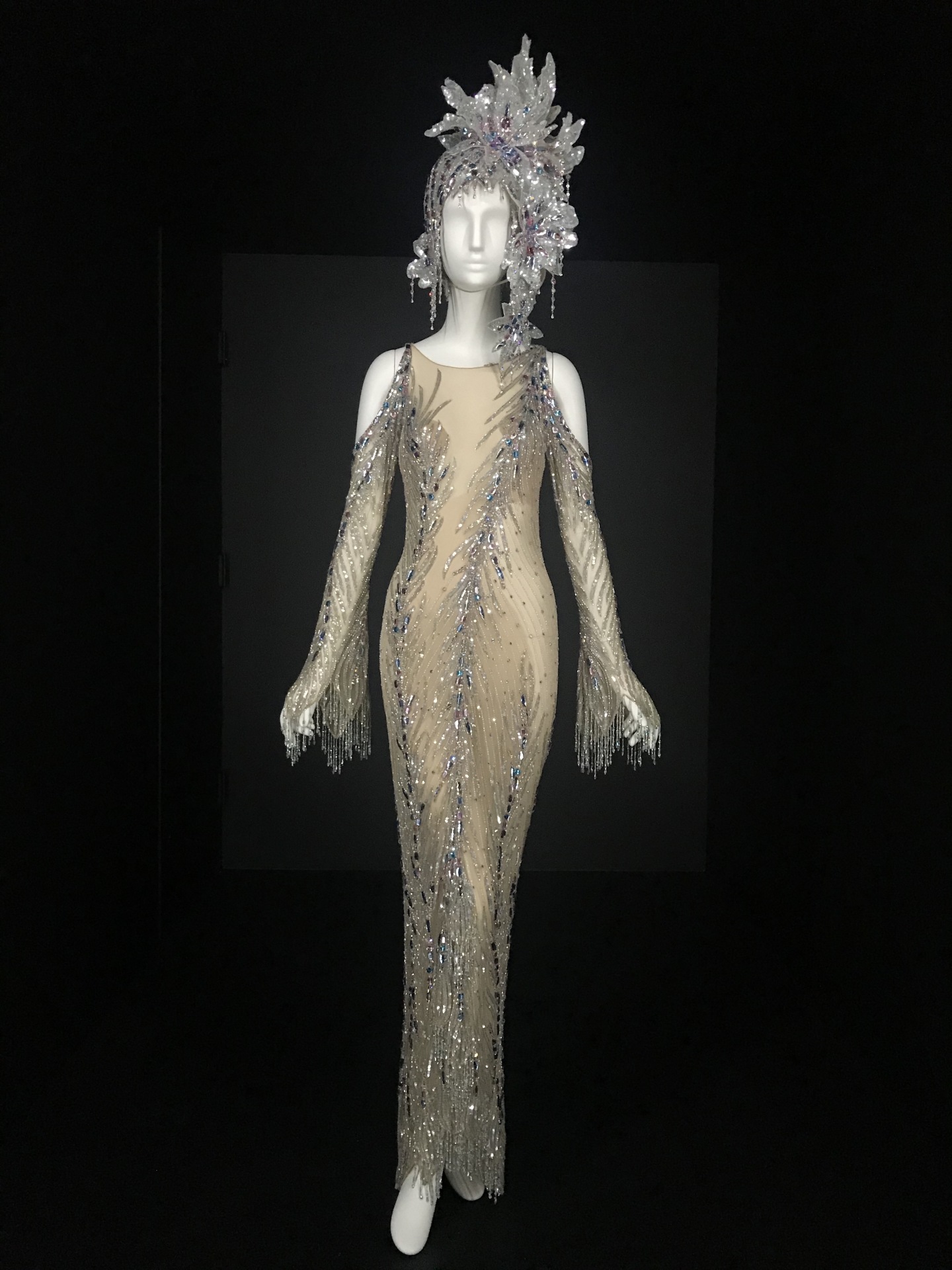 Because America, the curators of the exhibition had also spent a moment to think about merchandise. Gucci and Balenciaga, amongst some other (apparently) campy labels had provided exclusive swag for the shop (600 dollar T-shirts and 200 dollar paperweights. I resisted.). The regular MET Gift Shop is a tourist attraction in itself, it is bigger than most European department store floors.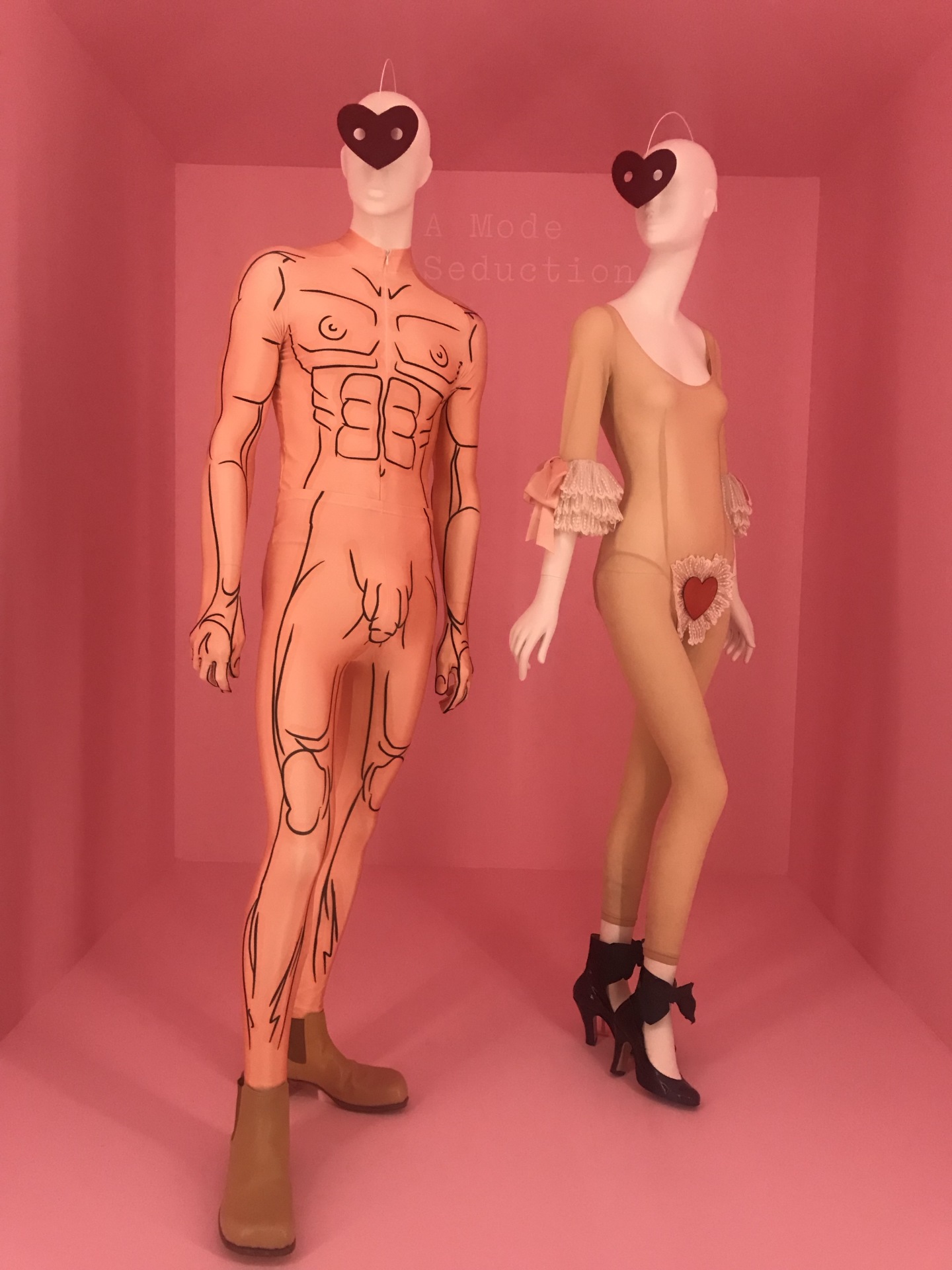 You can get into a campy mood already on the 5th Avenue, where some major shops (Valentino and Bergdorf Goodman in particular) have fabulously campy window displays, referencing the exhibition.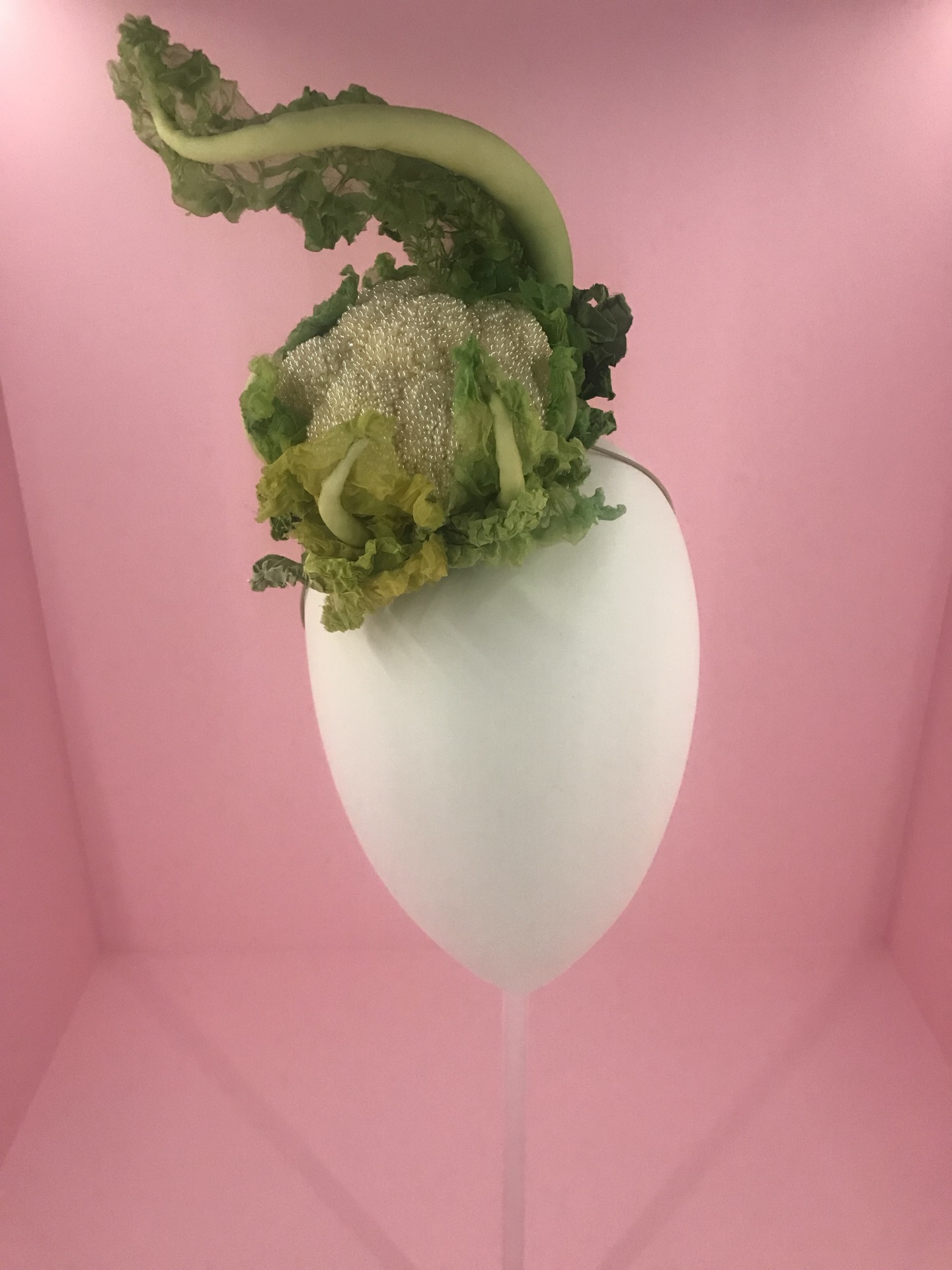 One of my favourites: an exquisite beaded cauliflower headpiece. Design by British Deirdre Hawken in 2013, using silk satin and chiffon, synthetic pearl beads and black elastic. An absolute must for any summer weddings – or why not autumn's harvest festivities?
Whether you enjoy camp or not, Camp: Notes on Fashion is an excellent break from the NYC shop floor muzak, and history of fashion is always fascinating. Much recommended. Also, the now-famous posh NYC hotel The Mark (because Meghan Markle's baby shower) is almost around the corner, so you can lurk around to see if there are any celebsconveniently stepping out. I personally had no luck.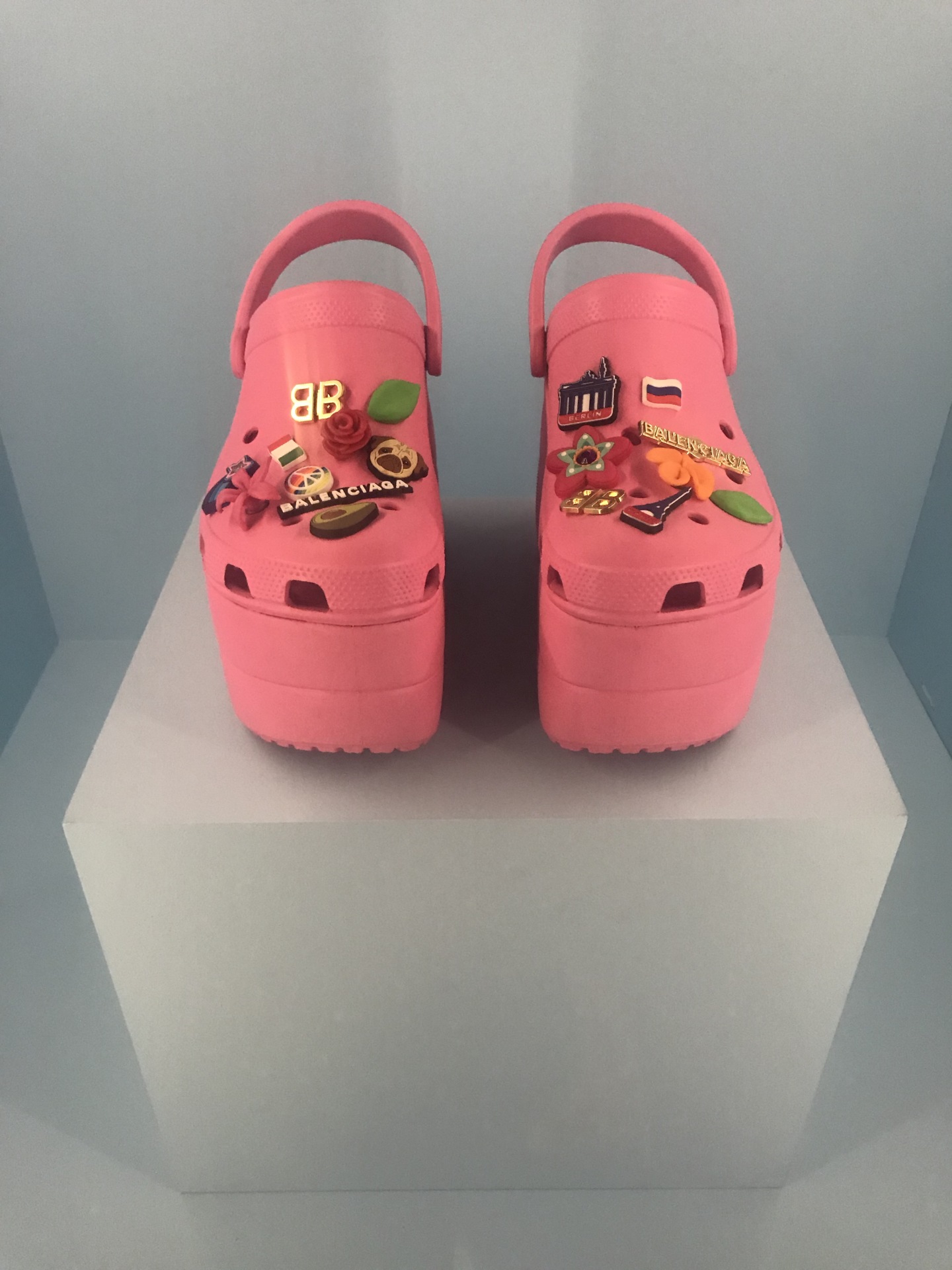 Balenciaga's take on Finland's favourite national summertime footwear: Crocs. I finally have the ultimate validation to what I have been saying since the plastic "shoes" hit the shops: Crocs belong in the museum of camp.
I thank the curators of the MET for their understanding.