I love walking, and walk almost everywhere. I cannot deal with public transport first thing in the morning, so I try to avoid it as much as possible, so weather permitting, I'm also doing my work commute by foot. The best walking, however, is flânerie, or boulevardier-ing. This means to wander around aimlessly, or with very little aim, absolutely without rush or particular purpose. Flânerie is my all-time top favourite pastime activity.
Until just a couple of decades ago, aimless wondering in the city was considered a masculine privilege – possibly also dictated by the realities of life: it was rare for women to have all kinds of time in their hands to think deep thoughts while pounding the streets. City streets were dangerous places for women, and any female caught walking around without a chaperone and without a particular purpose was most certainly considered a prostitute.
In the olden days camouflages were necessary, and the French writer George Sand was known for dressing like a boy to be able to lose herself in the 19th-century Paris. The emergence of department stores was a big, liberating breakthrough for urban women – finally a place to spend time, do lunch and catch up on goss and merch while feeling safe.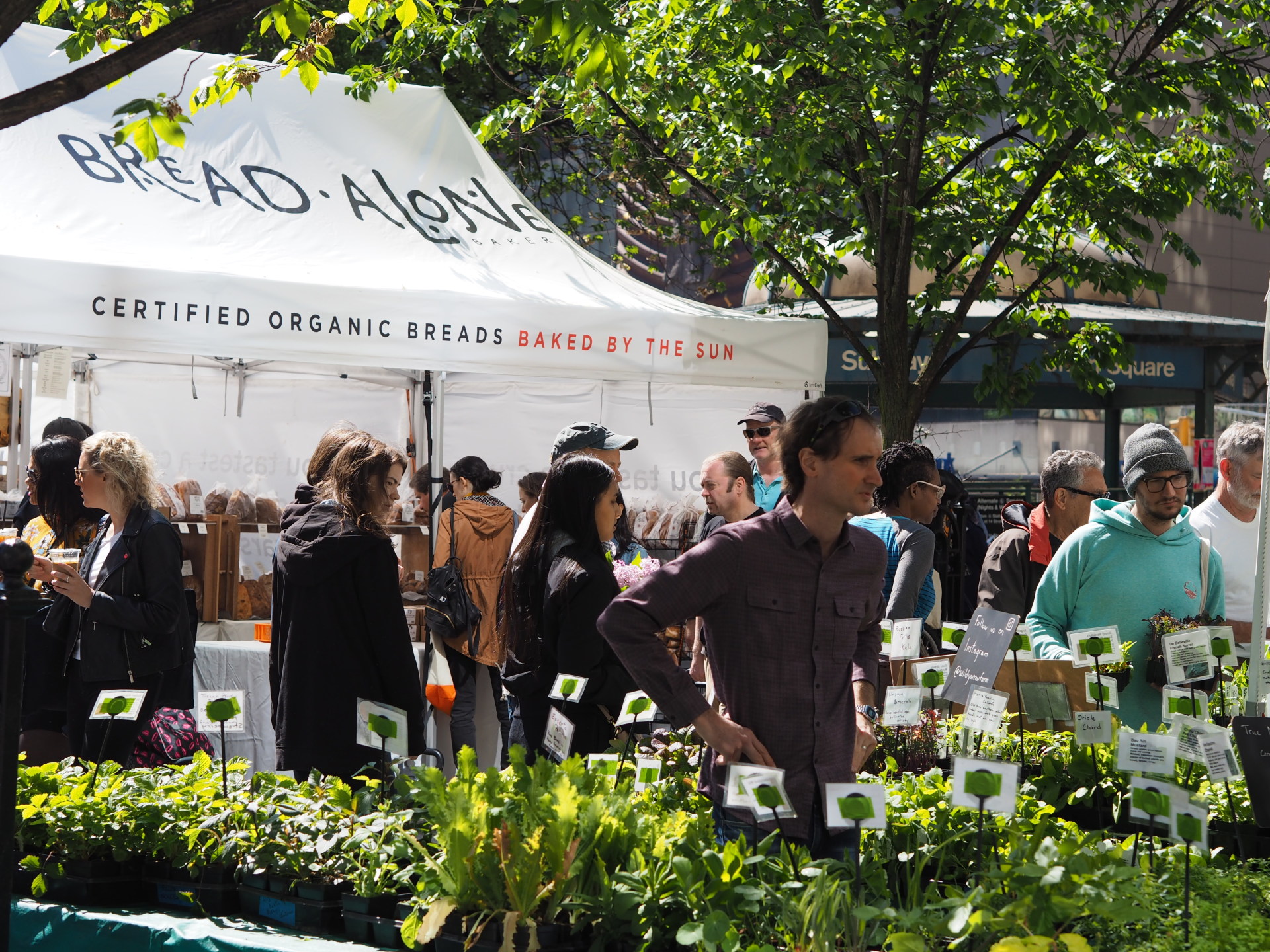 In a student coffee shop near NYU, two young women are talking.
​"Guess what?" one says. "I saw Romeo and Juliet on Broadway last week."
"Oh, yeah?" the other says. "Is that thing modern?"
I walk around cities to clear my head, to observe people (in a non-creepy way) and to find interesting things par hazard. Recently in New York I walked into one fashion shoot, one TV- shoot and went to check out how far the renovation work of ​Sarah Jessica Parker's house had advanced (still ongoing).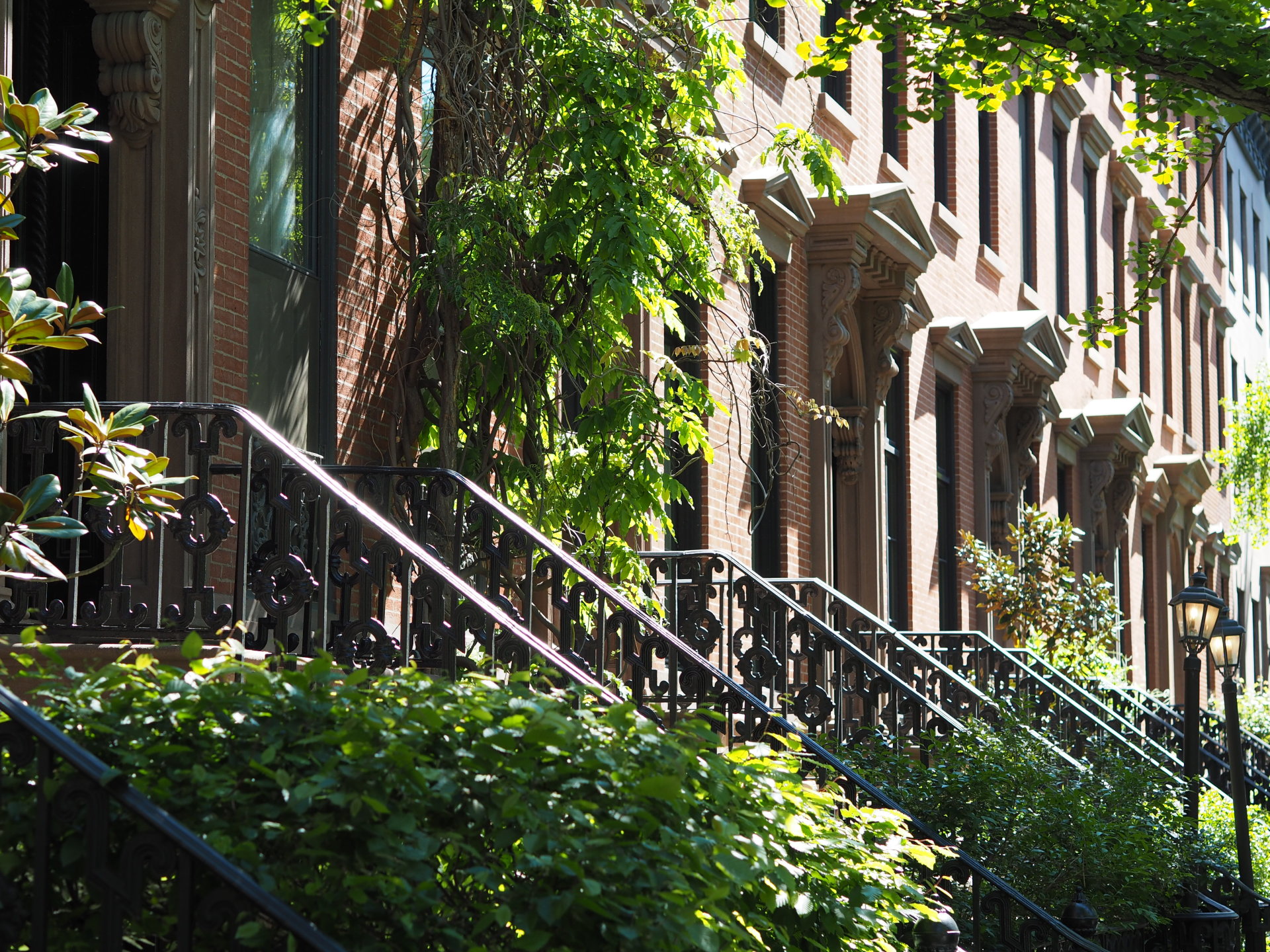 Each day I leave the house, I tell myself I'm going to walk up the East Side. Yet I seem always to find myself on the West Side. On the West Side life feels positively thematic. All that intelligence trapped inside all those smarts. It reminds me of why I walk. Why everyone walks.
Few observations about walking in cities:
– Boulevardier is a solitary hobby, best done alone. This consequently, unfortunately means there are safety issues to be considered. I only ever walk around on a daylight (in a city I don't know, obviously this is less of an issue in a place I know well). I never take risks, which possibly makes me a boring flâneuse, but so be it. I've only ever had to take a sharp U-turn once. Parks: never after sunset.
– Google maps is your best friend, therefore a properly charged mobile phone is a must.
– I avoid the generic high streets of zero character (= the ninth circle of Hell with all the chain clothing stores and McDonald's of this world) and the obvious tourist traps. In most cities the old towns are most interesting, have the best cafés, parks and urban landmarks, and small streets almost always come with more interesting, independent things to see, buy and eat than the big boulevards.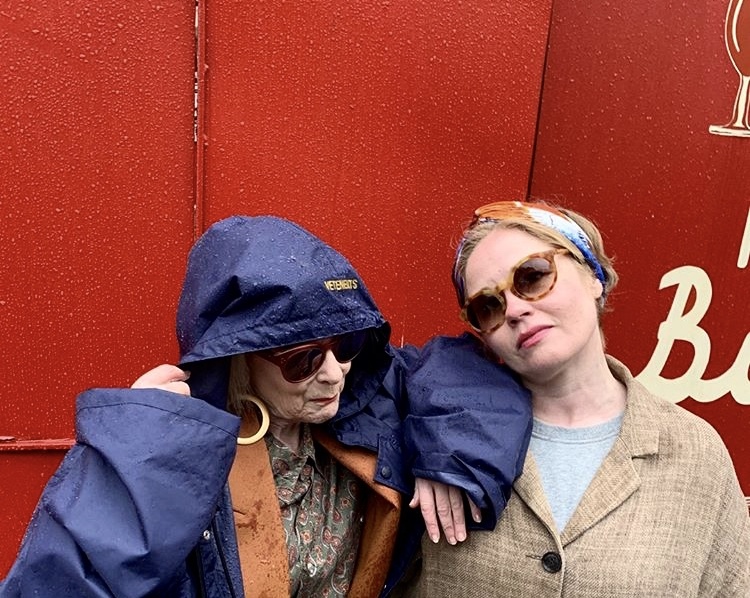 "Did you hear?" the woman in pink says. "The pope appealed to capitalism to be kind to the poor of the world."
The woman in blue responds, "What did capitalism say?"
As we're crossing Seventh Avenue, the woman in pink shrugs.
​"So far it's quiet."
– I try to have as little stuff with me as I possibly can. Mobile, keys, wallet. If it's hot, a bottle of water. Sometimes I take my camera. I can't be bothered with umbrellas (generally in life). If I'm going to be doing hard-core people-watching, a book makes for a nice camouflage.
– Always sunscreen. Always, always. City favourites at the moment: Tatcha "Silken" with SPF35, de Mamiel "Daily Hydrating Nectar" with SPF30 and Drunk Elephant "Umbra Tinte Physical Daily Defense" with SPF30. I will go for higher SPF in the summer.
– Shoes. No heels, no ballerinas. Asphalt is tough on your feet. Have proper footwear.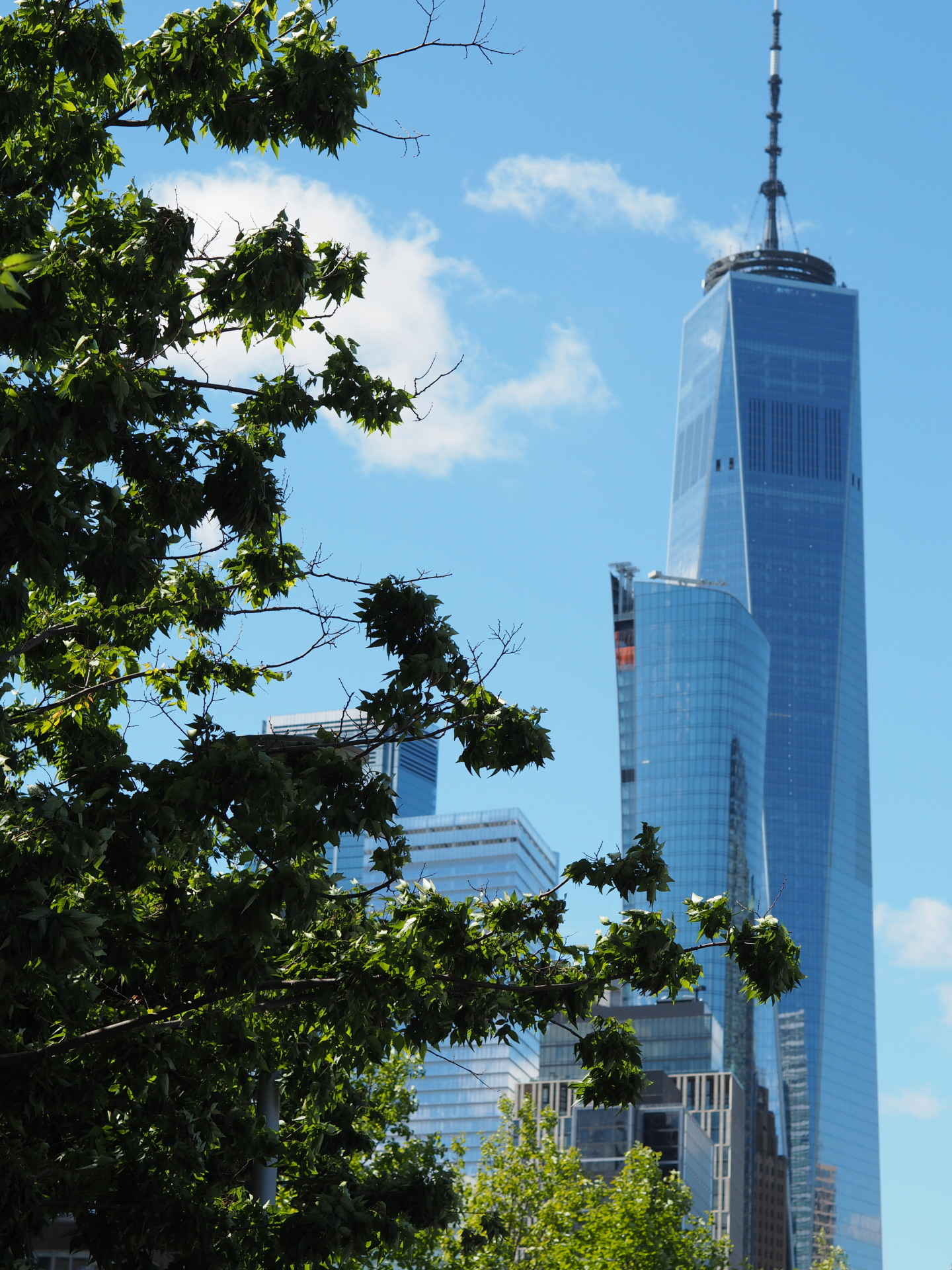 New York belongs to me as much as it belongs to them: but no more so. We are all here on the Fifth Avenue for the same reason and virtue of the same right. We have all been walking the streets of world capitals forever: 
actors, clerks, criminals; dissidents, runaways, illegals;
Nebraska gays, Polish intellectuals, women on the edge of time. 
Half of these people will be lost to glitter and crime - disappearing into Wall Street, hiding out in Queens - but half of them will become me:
a walker in the city; here to feed the never-ending stream of the never-ending crowd that is certainly imprinting on someone's creativity.
Why do I walk? Because I want to explore places at my own pace. Because I want to see and do my own thing. To me it's the only way to understand my surroundings. Some people do a bus/tram/metro –tour d'horizon in a new city to get an idea where everything is. I walk.
I also walk because I can, and because the joy of walking in the city belongs to me, too. Space is not neutral. Space is a feminist issue. As ​Lauren Elkin writes: The space we occupy – here, in the city, we city dwellers – is constantly remade and unmade, constructed and wondered at. A female flânerie not only changes the way we move through space, but intervenes in the organisation of space itself. We claim our right to disturb the peace, to observe (or not observe), to occupy (or not occupy) and to organise (or disorganise) space on our own terms.
For aspiring female city-walkers I would like to recommend two excellent books about this exact topic, namely The Odd Woman and the City by Vivian Gornick (all quotes in cursive are from this book, which is a memoir about walking in New York City) and Lauren Elkin's Flâneuse (her book covers flâneuse-ing in Paris, New York, Tokyo, Venice and London).