We shall establish the facts first: life is too short to read shit books. This applies to many other things as well, ranging from relationships to footwear to types of rosé wine. Shit is not good.
I know people who plough through books even when they hate reading them, because apparently once a book has been started, it shall be finished. No, it shall not. Books have no feelings. They will not be offended. I have a 50-page rule. If the book makes no sense in the first 50 pages, I shall leave it. Life's too short. Also there are too many really good books to read, which would take more than a lifetime anyway, so.
Against the aforementioned, the following probably makes little sense: I occasionally read bad literature (sometimes by pure accident, sometimes on purpose) so as to cleanse my literary palate, as it were. Even the most pretentious of chefs and culinary snobs sometimes go to McDonald's to satisfy certain urges. This is perfectly normal. I am a literary snob, and on occasion read junk to again appreciate really good writing.
Airplanes are good places to indulge in such pleasures. This behaviour is facilitated by airport bookshops that specialise in selling blockbusters that rarely qualify as good literature. When a colourful When Life Gives You Lululemons -covercaught my eye recently, I had to have it. I knew exactly what I was getting – I had done my The Devil Wears Prada both in a movie – and book form (both aforementioned books – and many others of the same genre – are by ​Lauren Weisberger). It was kind of awkward, mainly because I was trying to hide the cover from the co-travellers, which made reading complicated, but at the same time kind of delicious, like wolfing down a Quarter Pounder (with cheese) meal.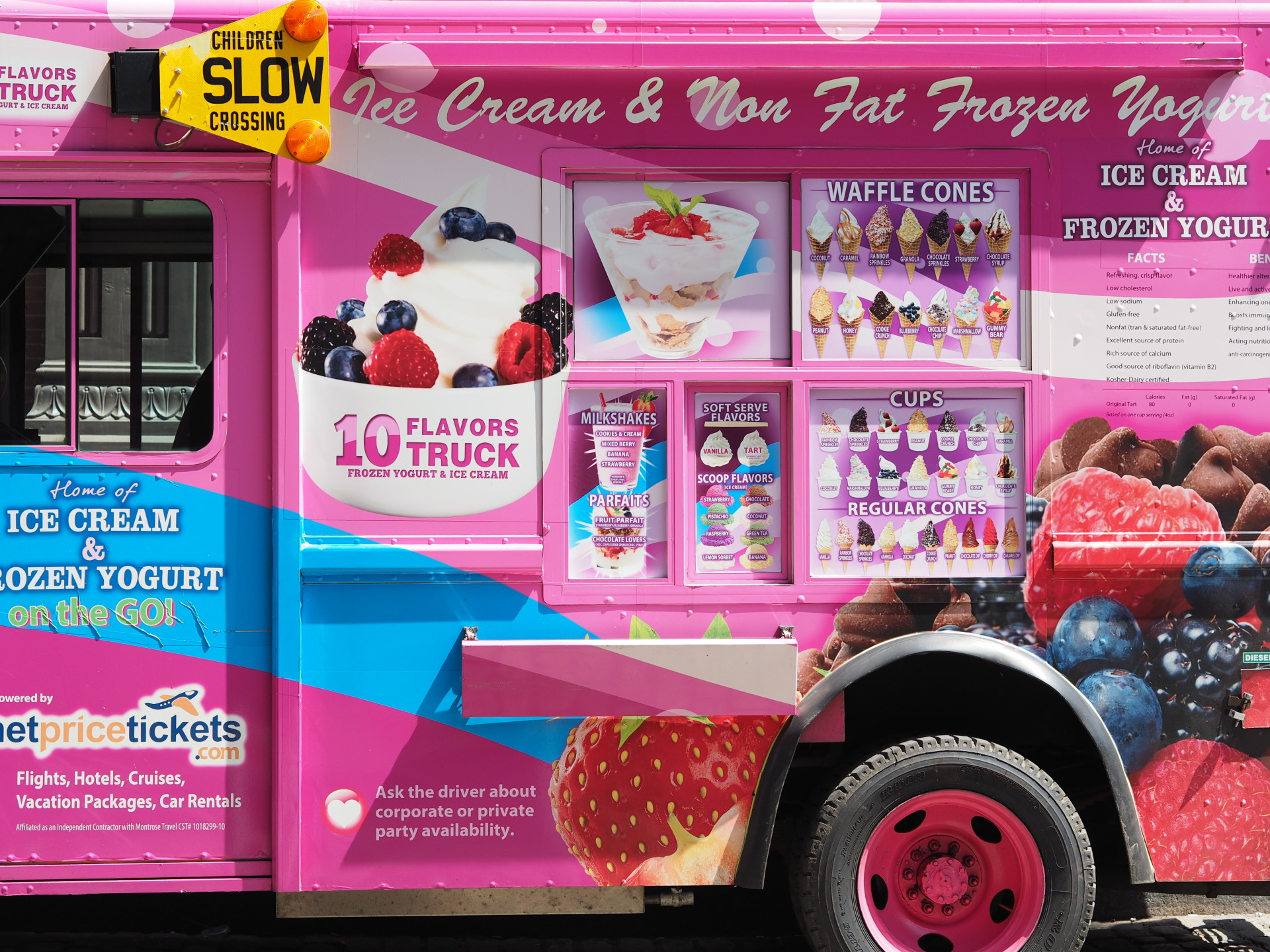 My French teacher once asked me to bring some French books to the class, because he knew I read a lot by American and English authors. I had made the classic beginner's error at Parisian La Hune earlier and bought books that were advertised as "current bestsellers". I brought a specimen of my haul to my class, and my teacher was staring at the ​Katherine Pancol with certain disbelief "Can you explain, in French s'il te plait, why we are having this book here today?" I had bought the French equivalent to Lauren Weisberger, and had difficulties negotiating my way out of the situation.
In the next class we discussed the French translation of Joyce Carol Oates' ​La foi d'un écrivain (The Faith of a Writer, an excellent essay about writing). ​Pancol was never to be mentioned again.
What Weisberger and Pancol have in common is the immense popularity of their respective literary oeuvres. It's insane how many millions of books each of them have sold, and how many languages they have translated into – in the case of Pancol, some of her biggest bestsellers to over 30! Both have sold movie- and TV-rights to their books. The Lululemons -nightmare was a ​New York Times bestseller, a fact that does not restore my faith in humanity.
And there's more! What's probably more painful than reading clumsy novels is reading clumsy autobiographies. Another New York Times bestseller (I probably should stop considering this a relevant endorsement), by comedian, activist, TV-host, writer, ​Chelsea Handler's Life Will Be the Death of Me… And You too! was another recent experience that is complicated to put in words.
I like Handler's political activism and the stuff she does about white privilege (a Netflix documentary coming up), so I was intrigued to see what she writes about her life. Turns out, an awful lot about her dogs Tammy and Chunk. Like a lot. The book is a jumpy breeze to read, but I sort of failed to see the point it was trying to make, except possibly time a book-tour to coincide with the launch of the Netflix-documentary. Also Handler has made a whopping fortune with her several books, such as Are You There, Vodka? It's me, Chelsea.
I am not here to make fun of other people's tastes and books (I for one have not published a single book myself so who am I to judge). Chick-lit is a difficult genre. There are the good, the bad and the toe-curlingly embarrassing. It's not for me, but I see why many (apparently millions) people gravitate towards the literary equivalent of a Happy Meal. At best it is a perfect escape when sunning self in an exotic location, a mojito at arm's length (it possibly helps to digest some of these books if one is in fact drunk while reading them). No judgement.
Following these literary escapades I needed a quick detox, so I grabbed the trusty Virginia Woolf essay Am I a Snob? And to really bring home the point, I read it in the language of the people who do snob the best in the world – French.