I have no problem with technology, but it's making my handwriting absolutely horrible. As I hardly ever need to write anything by hand, my calligraphy has suffered hugely. However little I write (shopping lists, to do -lists, wish lists, dreams when I remember to do that, diary when I have time, notes at my French class) (I also have a habit of sending friends traditional postcards for whatever reason), I absolutely think it necessary to have proper stationery at all times. A bad choice of notebook for classes can literally have consequences as disastrous as having a really unfortunate outfit on any given day. I swear I would have mastered my French grammar years earlier had I paid appropriate attention to my stationery kit.
I have had a strong (some would say strange) attraction to stationery since I was a child. I remember dragging my sister to the only stationery shop in our small village and just idle between the shelves, looking at stacks of notebooks and colourful Care Bear -erasers (I remember having read somewhere that scented erasers might cause one cancer. I rushed to the store after school and enquired the saleslady whether the Care Bear -erasers they stocked were the cancerous kind. She assured me they were not. Huge weight fell off my shoulders. I was 7 years.) Loitering in stationery shops was kind of a hobby for me. Actually it still is. Except that I no longer just loiter, I also love buying paperware. The more exclusive, hard to get and expensive, the better.
It follows that I have amassed a respectable stash. I have notebooks for every purpose I can possibly think of. I do use most of it, but obviously not at the speed I keep buying new. If I'm traveling to a new place, I usually check in advance for interesting places to buy stationery, although I have also developed a nose, which usually guides me to paper-haven. I've never been to Tokyo but I hear there's a 24-storey department store only for stationery with a sommelier for masking tape (saving up for a trip btw).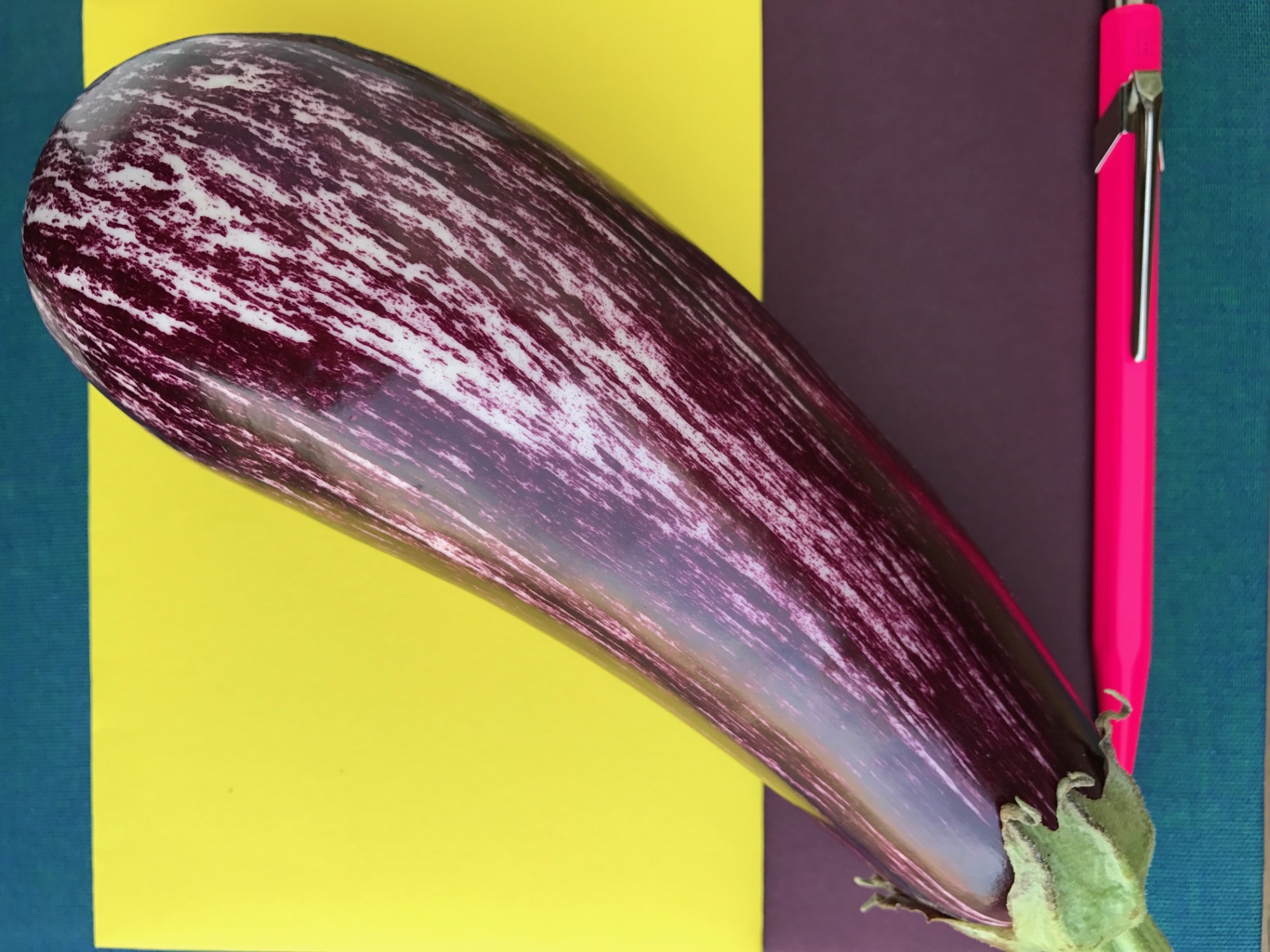 For lots of people stationery is essentially just paper to jot things on, therefore only few understand how I manage to spend hours on end staring at office supplies. But I do claim all of us get excited when we receive actual mail. A postcard, a letter. When was the last time anyone sent a "Thank You" -card? (I have a friend who does this after each time we meet. Which is about 3 times a year.) As everything has moved online, there's something archaically wonderful in old fashioned correspondence. Since we only really do it for emphasis, why not do it properly on a nice stationery? If we are putting in the extra effort of drafting things by hand, why not get a proper pen, a nice notebook?
Herewith some of my favourite stuff:
– Swedish Bookbinders Design. Fabric-covered notebooks, organisers, albums and envelopes in fabulous colours. They also customise your stuff. Shops around Europe.
– Smythson. Exquisite leather-covered notebooks. Very posh, very high-end, very expensive. Notebooks last forever, as the pages are featherweight. Customising service. Addictive.
– Le Typographe. A Brussels-based quirky company that does outstanding hand-made stationery, including notebooks, cards, envelopes, note-blocks. Customising service. Shop in Brussels, shop-in-shop in Le Bon Marché in Paris.
– Moleskine. I use their notebooks at work. I fell in love with the Alice in Wonderland special edition the other year, and still have an uncracked notebook "We Are All Mad Here" with picture of the Mad Hatter, which I'm hesitating to use at meetings. I don't know why. Everybody would agree.
– Japanese Midori. They do lovely notebooks that you can put together yourself. I especially like their traveler's notebooks with leather covers.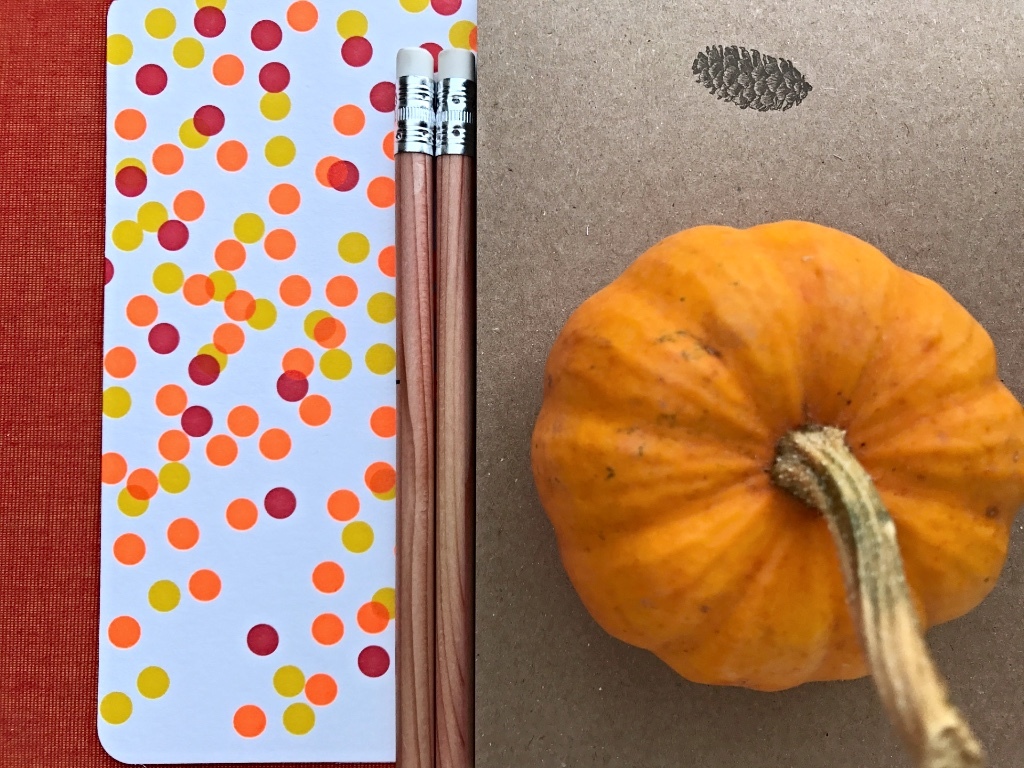 My favourite postcards come from Tokyo Milk. They are impossibly difficult to find in Europe, but I have two joints in New York where I get my fix whenever I have the chance (not often). In addition I raid all possible museum shops/bookstores for cards on a regular basis. This habit drives most people I know absolutely insane, which is why I usually travel alone.