We are officially into the new year now, given that the Chinese year of the dog also just kicked off – I actually feel as if 2018 only started in the beginning of February (possibly because I had a few days off work, which was a long time coming). It is also possible that I just wanted to check out January first before committing to the rest of the year, and now that we're safely past the 5-week mark I'm convinced enough to plough through the remaining 11 months.
Except that, maybe, I have to part ways with the Bullet Journal for the remaining of the year. I promised a month ago I'd report back about my attempts to organise my life with the help of the BuJo. Me and the Leuchtturm continue to have a shaky relationship. I went about drawing the monthly log/calendar for February last week and became irritated. Drawing in weekdays and distinguishing the Sundays with a red colour reminded me too much of the  insane hysteria over the mandala-inspired adult colouring books from couple of years ago (marketed as some kind of meditative, if completely infantile, holy grail).
(I tried them once in a very desperate relationship-situation, but made the mistake of sipping wine while colouring in a ridiculously detailed Japanese-inspired something, and suffice to say that while I did feel relaxed eventually, waking up to find red wine stains and alcohol-induced profanities scribbled all over the tiny origami -swans the next morning made me decide that mandalas (as well as the guy) had to go. Apparently there are adults who proudly frame and display their colouring-in projects, but this is a different subject matter altogether).
I'm not sure anymore how much I want to express my creativity by drawing my own calendar.  Bullet Journal also kind of made me lose sense of time – there's no flipping forward the weeks for the hell of it, because you only ever proceed one day at a time (plus the said future/monthly log). Maybe I got the memo wrong – maybe the Bullet Journal is not supposed to be a calendar. But what exactly is it good for, then?
I showed unforeseen restraint at Smythson's last weekend by not buying a diary for the rest of the year – I did spend an inordinate time stroking a calendar which had the days and public holidays printed for me until the end of 2018, though, but did not relinquish. Yet.
A couple of words about the much hyped cosmetics giant Glossier. I ordered few things the other week out of sheer interest (and the said hype) and must admit I'd possibly overlooked the fact that I ain't no Glossier-generation no more. Biggest disappointment: their lipgloss. It's maddeningly gloopy and given Brussels weather (ie. windy) you really cannot have it on (unless you have very short or no hair) without most of your hair permanently being stuck to your gloopy mouth. Definitely more for the folk who like a slightly plasticky look (and, alas, feel) and like the bubble-gummy scent.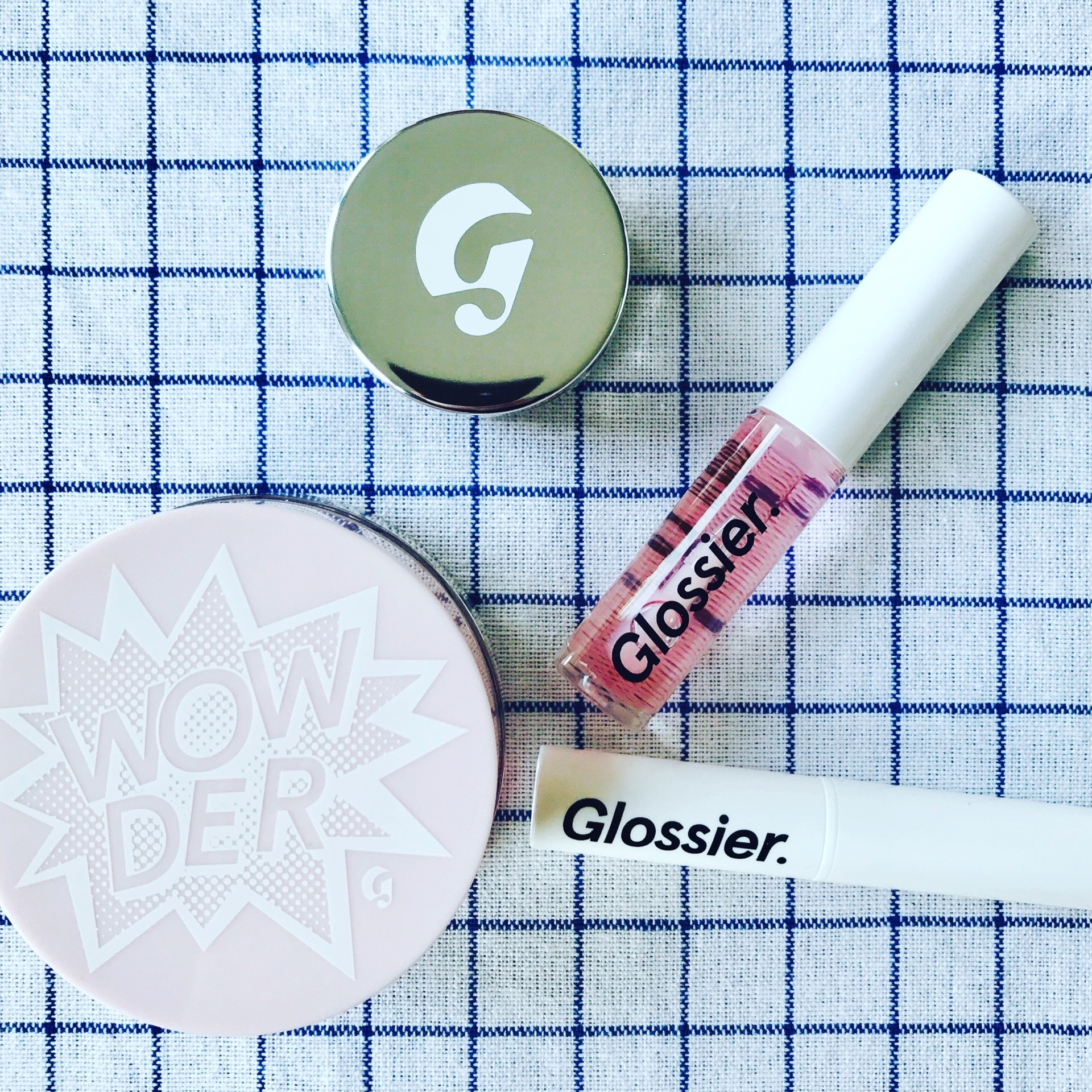 What I was most looking forward to was their Stretch Concealer, which I do like. Also their generation g -lipstick is OK for everyday stain. Overall: Not terribly impressed, but as I said I'm well outside their target crowd and also only tested very few products.
Books that deserve to be read this month:
Sally Rooney's "Conversations With Friends". If you've ever been in a complicated relationship and/or thought that everything about complicated relationships has already been written, you'll want to read this book.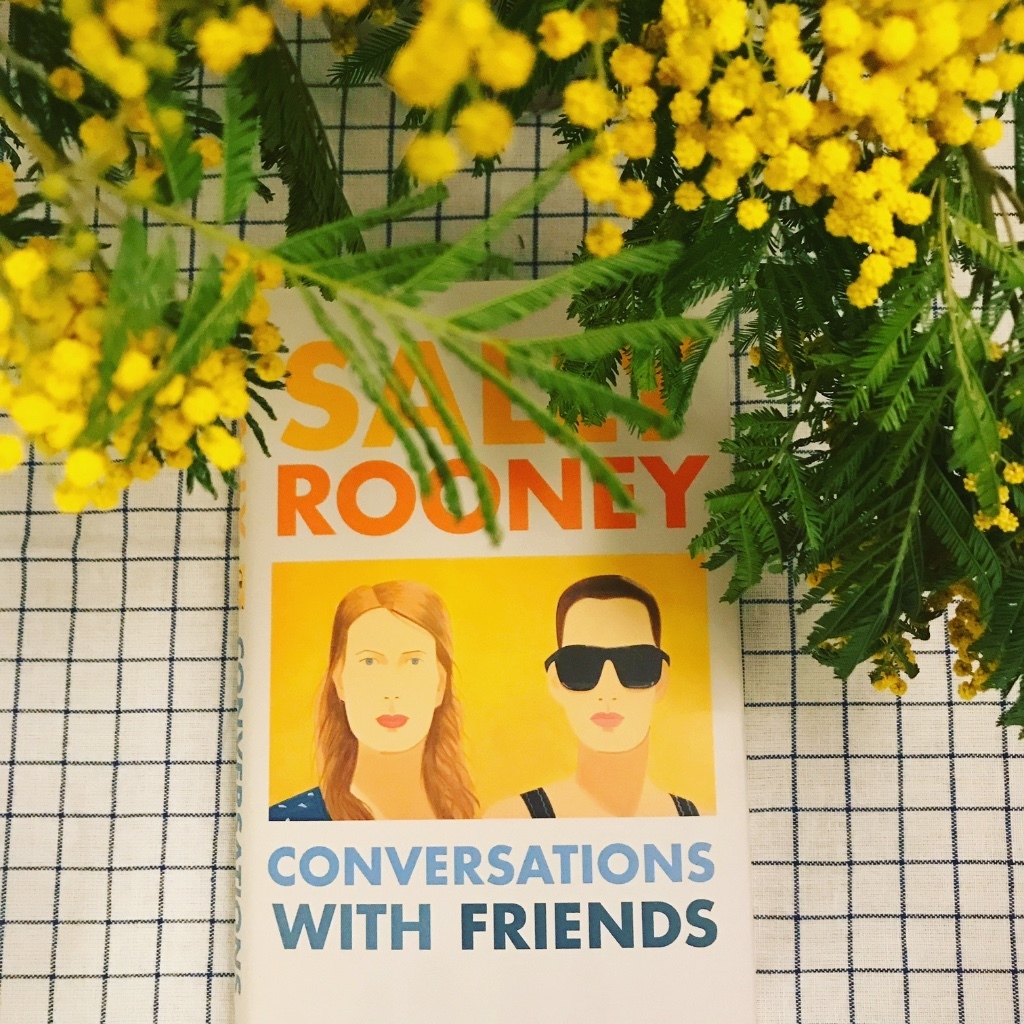 Zadie Smith's "Feel Free". A comprehensive collection of previously published essays about a wide range of topics from art to politics. I particularly like her take on pop-culture and the essay about "sociopathic American ambition to shape reality around your own desires". The book is out just about now.
Julian Barnes' "The Only Story". Another fine Barnes-novel, this one is about the limits of love and understanding in a relationship when things go off and a wild romance turns into a life-consuming burden.